HORIZON Lift&Slide Patio Door
HORIZON LIFT&SLIDE PATIO DOOR fits perfectly into the trend of large glazing in modern architecture. The goal of the door's design was to create brighter home interiors.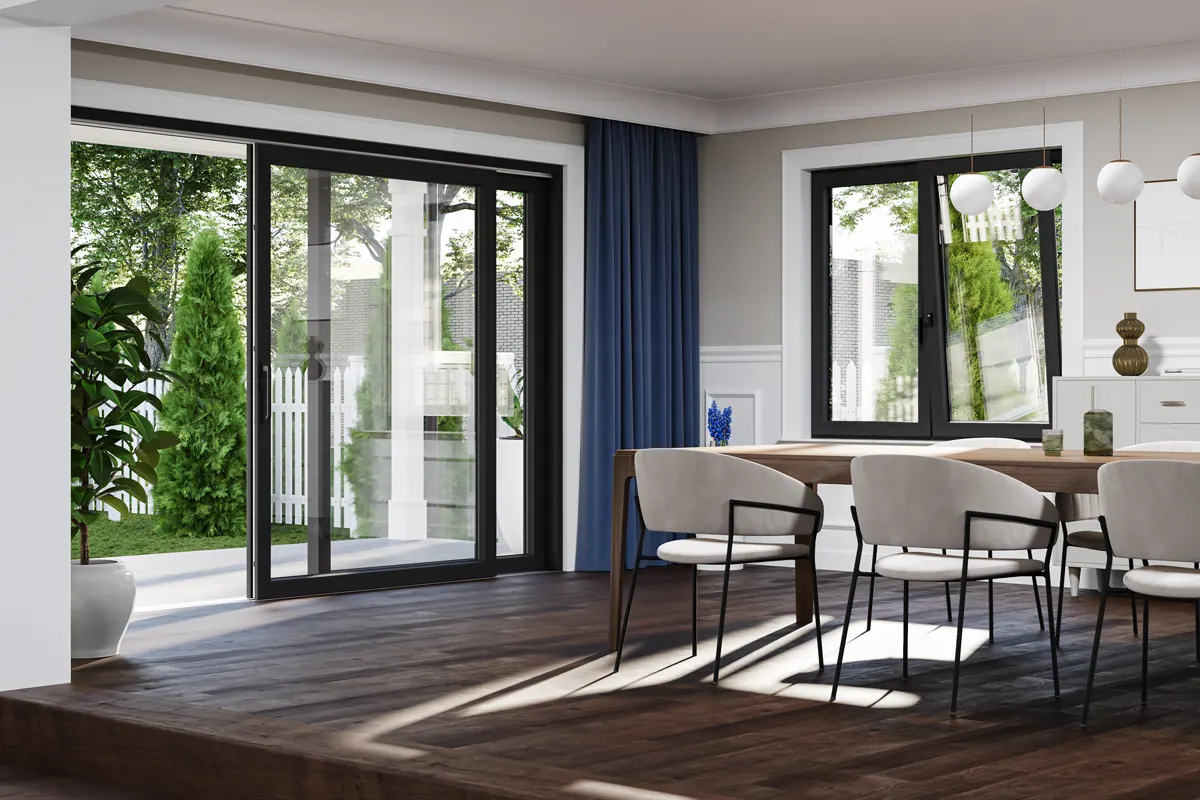 Sliding patio doors with an innovative mechanism ensure easy and intuitive operation. Stability and the ability to create large structures ensure a wide range of applications.