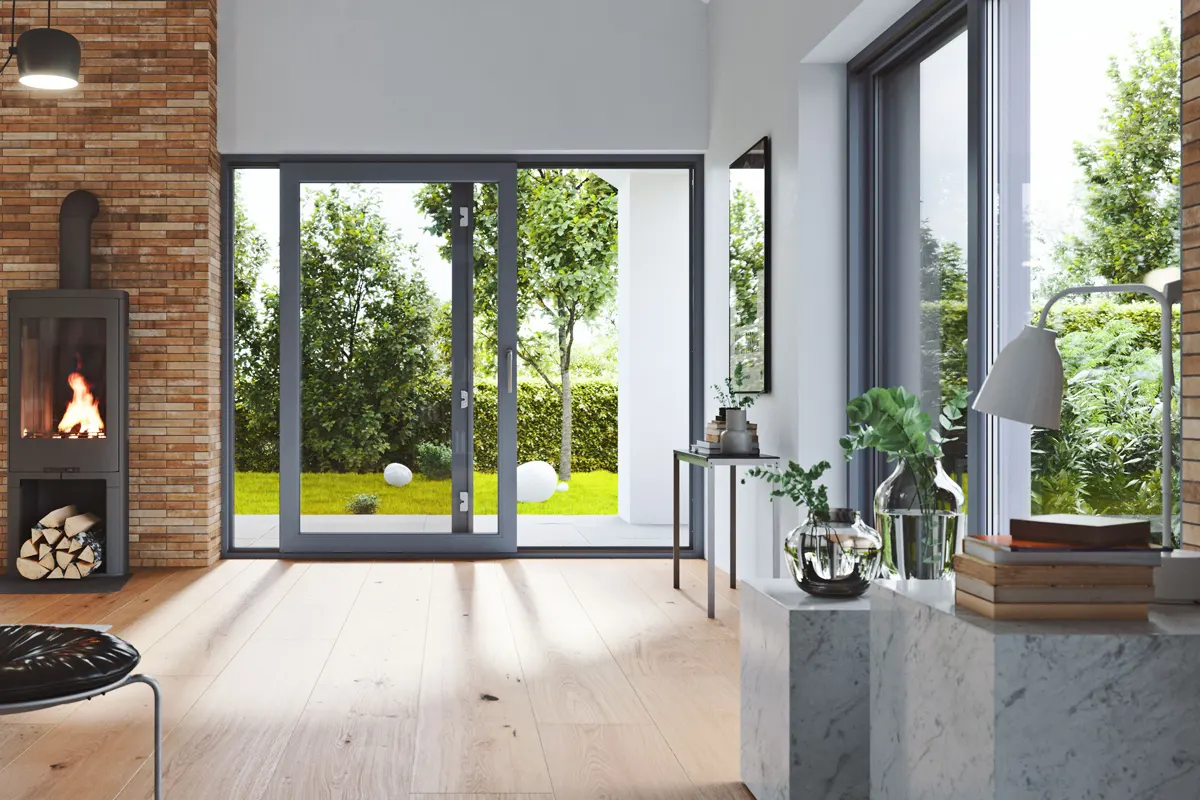 Compact Patio Doors
Sliding patio doors with an innovative mechanism ensure easy and intuitive operation. Stability and the ability to create large structures ensure a wide range of applications. With minimalist design you have the possibility to maximise the glazed surface to allow more natural light in the room.
Advantage of lift&slide patio doors COMPACT.
Oknoplast's COMPACT sliding range adapts to all types of interiors.
GLAZING BEADS - Makes glazing replacement easy
DESIGN - Patented OKNOPLAST contemporary design
REINFORCEMENT - Special engineered steel makes the profiles strong and durable
MULTI-CHAMBERS - 6-chamber frame profile with 5.51 inch installation depth, 4-chamber sash profile with 2.76 inch installation depth.
GLASS SPACER - Warmedge glass spacer in black, brown, white or silver protects condensation on interior (indoor) surface of glass.
Discover new features
of OKNOPLAST lift&slide patio door.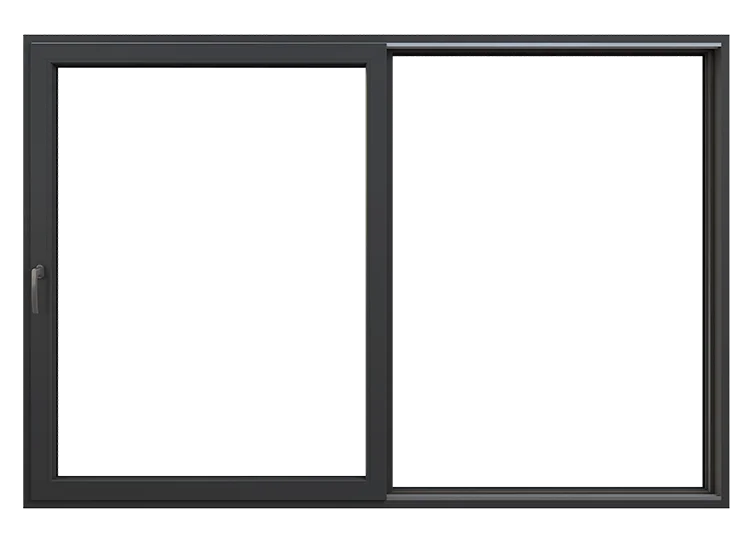 Modern Design / High Quality
Large Size With A Clear View / Easy Cleaning
Sun Protection / Sound Protection
Heat Transfer Coefficient