Patio Doors & Windows with Grids
Complement your home's style
Buying new windows or patio doors offers a host of choices that can enhance your home's curb appeal, including the addition of window grids. Adding patio doors or windows with grids is a smart choice for certain home exterior styles, such as Cape Cod, Colonial, Craftsman, or Tudor, to maintain the authenticity of the architecture. ProVia offers internal and exterior grids, with design options for each.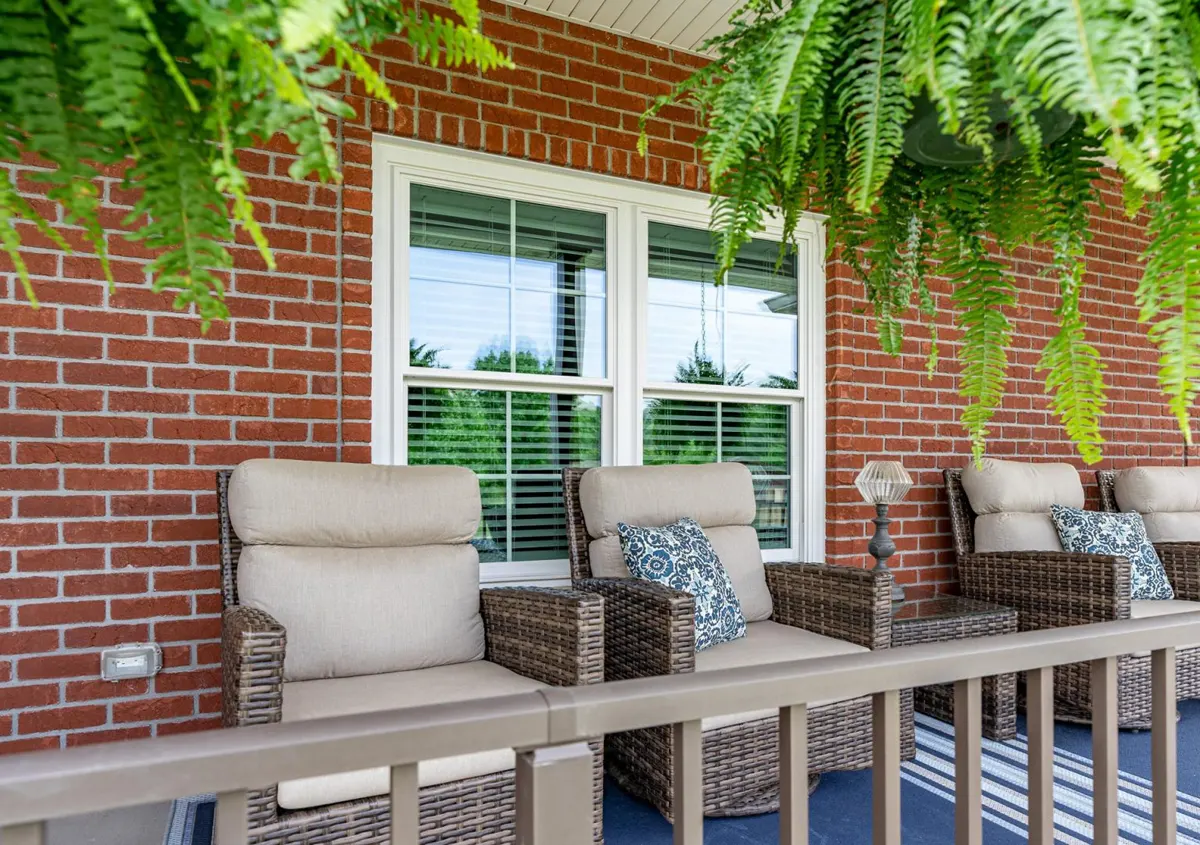 Internal Patio Door & Window Grids
Easy Cleaning
Internal grids consist of grids placed between two panes of glass, which provides the authentic look of real grids while making glass cleaning quick and easy. Each style of ProVia's internal patio door and window grids are available with triple glazed glass (the addition of a third pane for added energy efficiency) or double glazed glass (ecoLite only available with double glazed).
Exterior Patio Door & Window Grids (Simulated Divided Lites)
Match your window or patio door color
ProVia's Simulated Divided Lites are contoured 7/8" grids applied to both the exterior and interior sides of the glass. These grids best mimic the look and feel of an Old World wood window made with state-of-the-art materials. If you have painted windows, you'll want SDLs as these can be painted to match your exterior window color.
Note: SDLs are not available on Endure, Aspect, and ecoLite patio doors.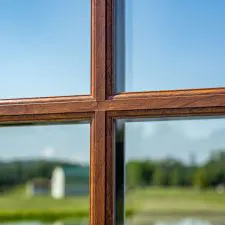 Patio Door & Window Grids Designes
Customizations that make your home stand out
Internal window grids and Simulated Divided Lites are available in all window styles. Choose among three primary designs (Cottage, Colonial, Prairie) and several design variations of each to further customize your windows and patio doors. Here are some sample configurations.